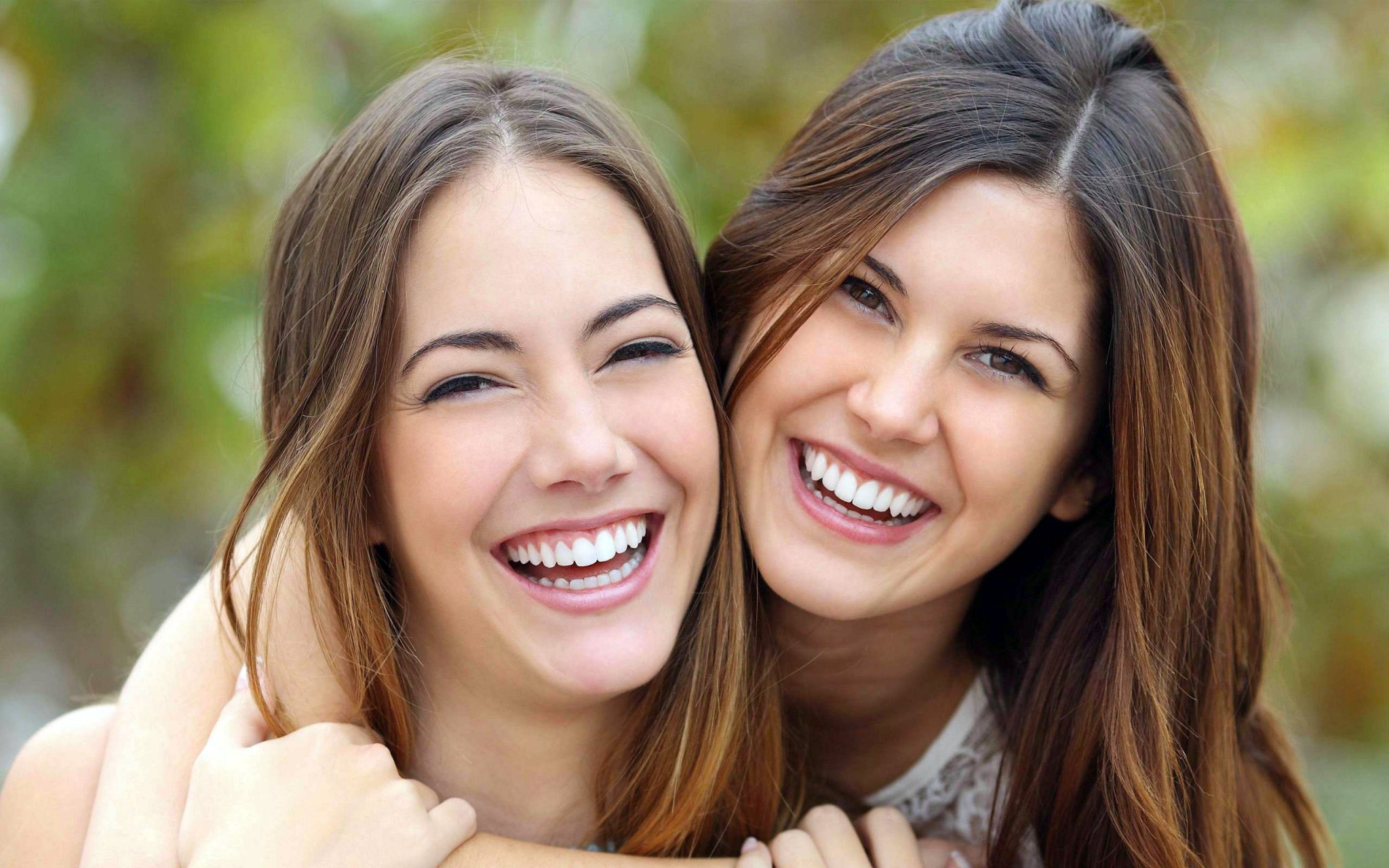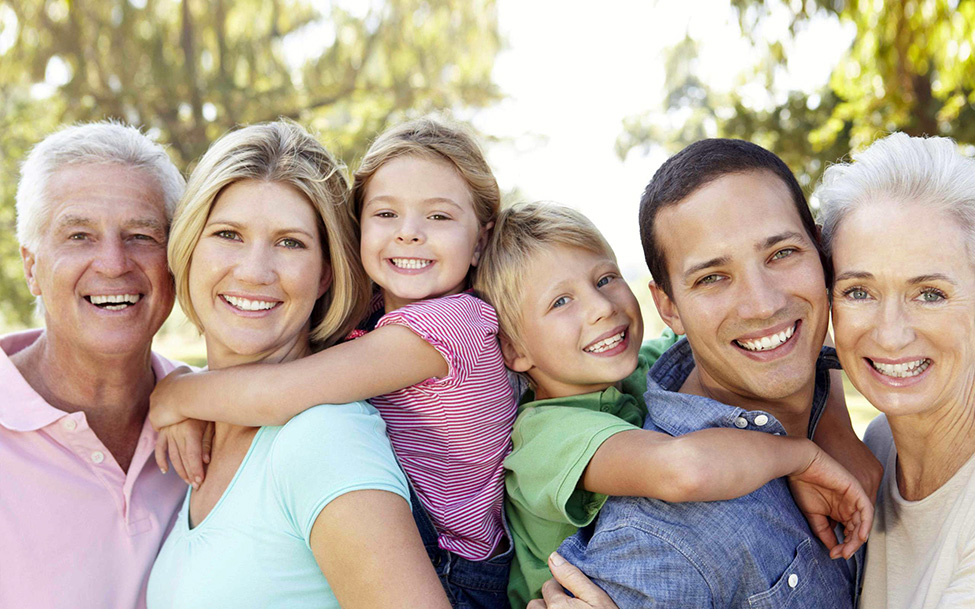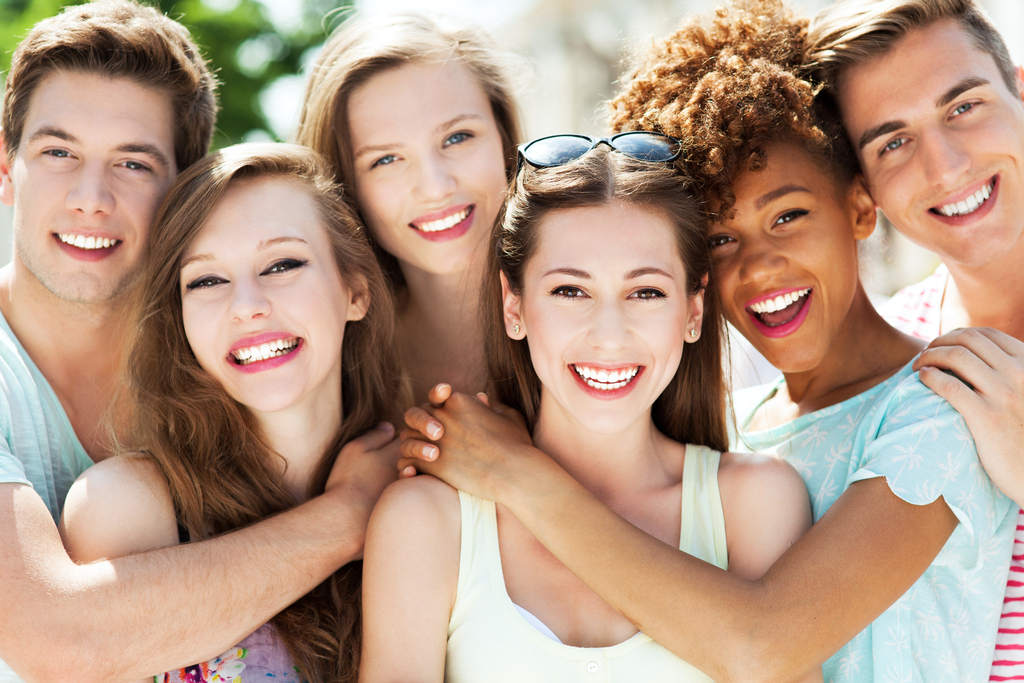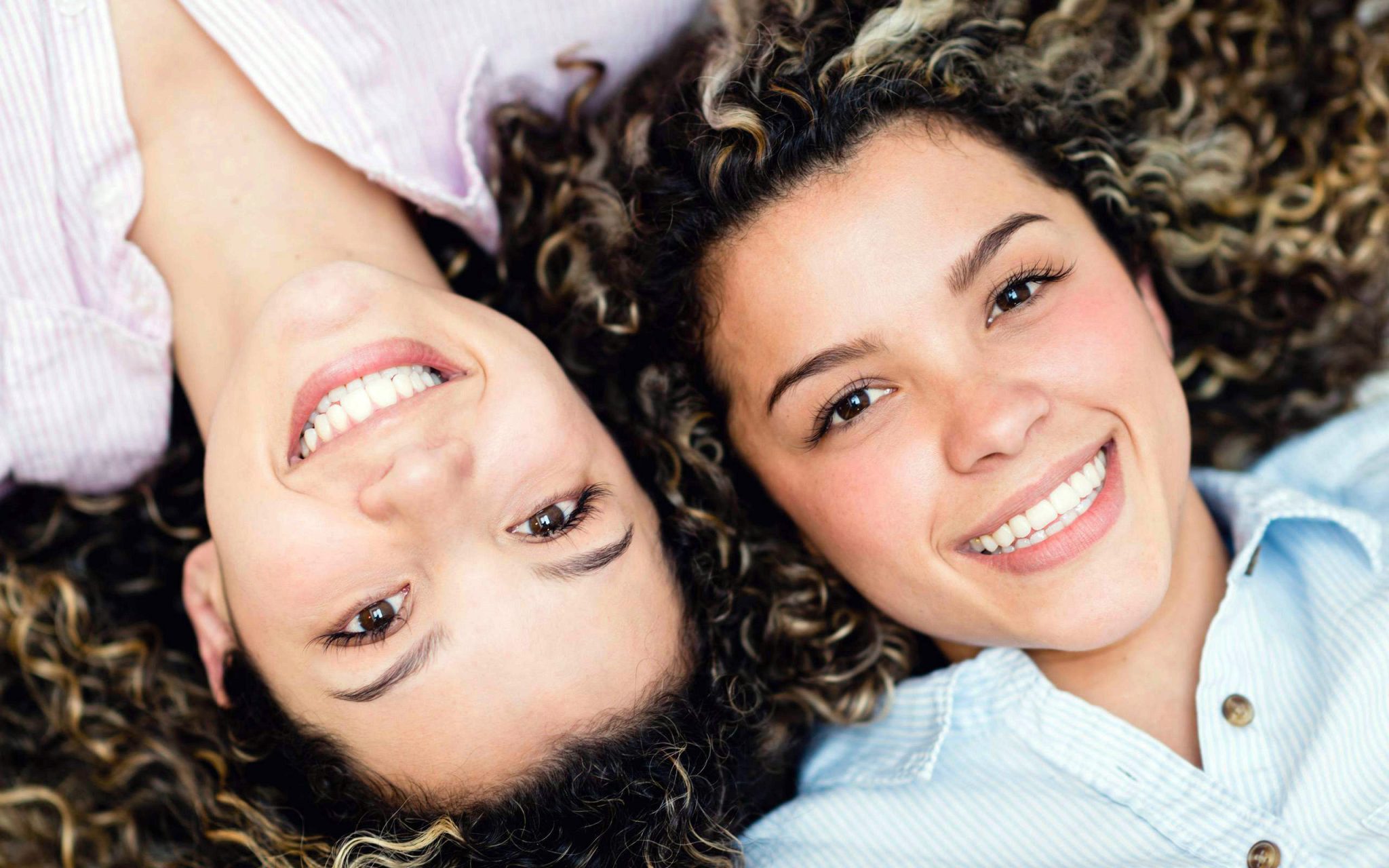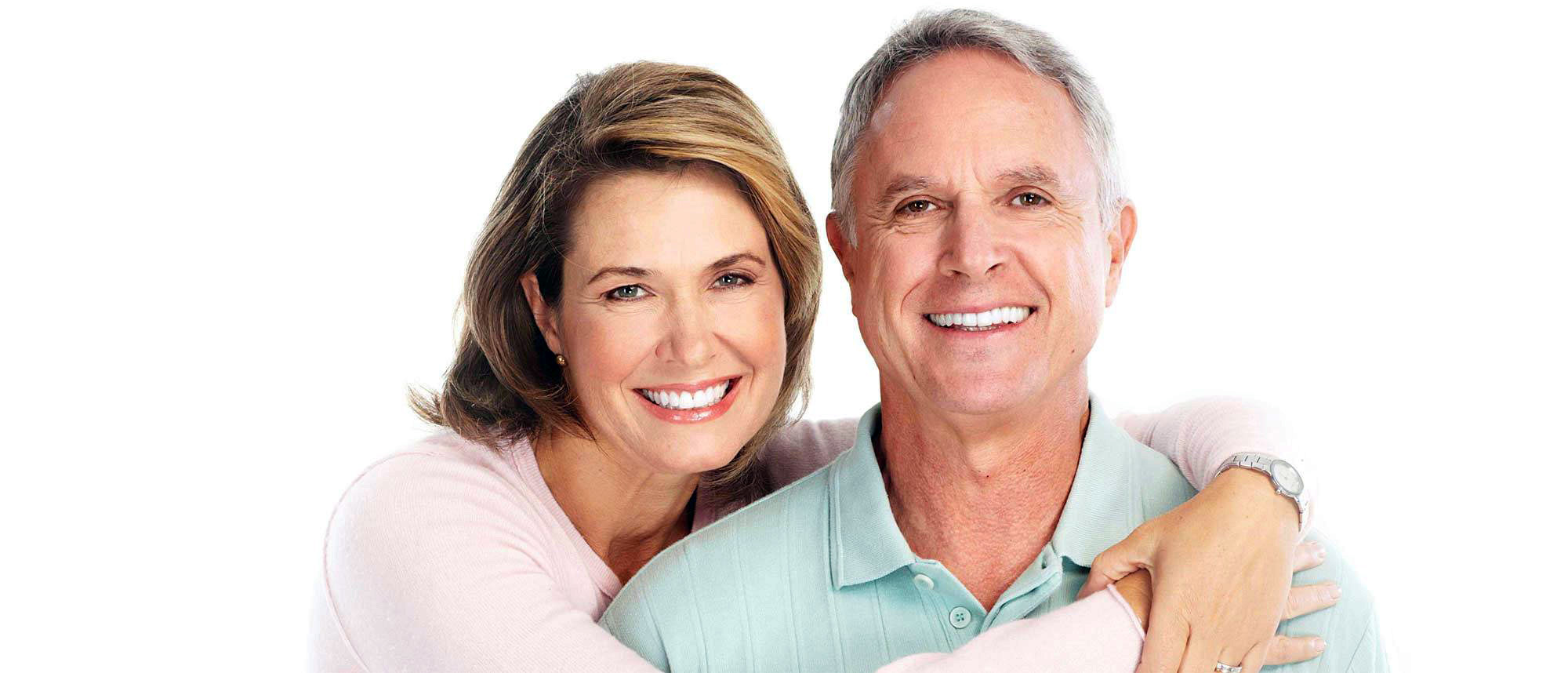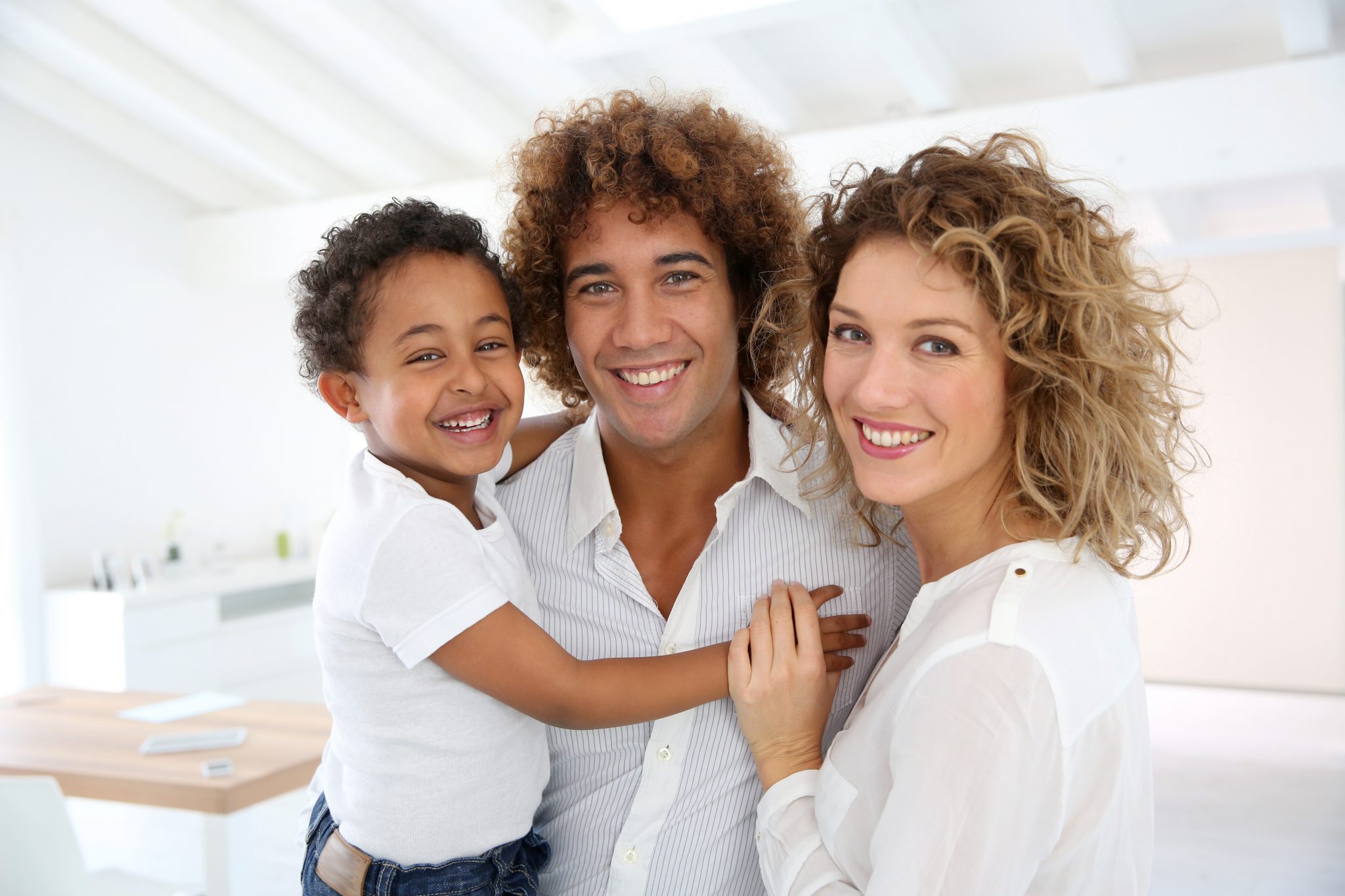 General Dentistry
Our office focuses on complete care. Cosmetic Services
We provide affordable comsmetic dental services for all. Great Service
Exceptional dental care to transform any smile.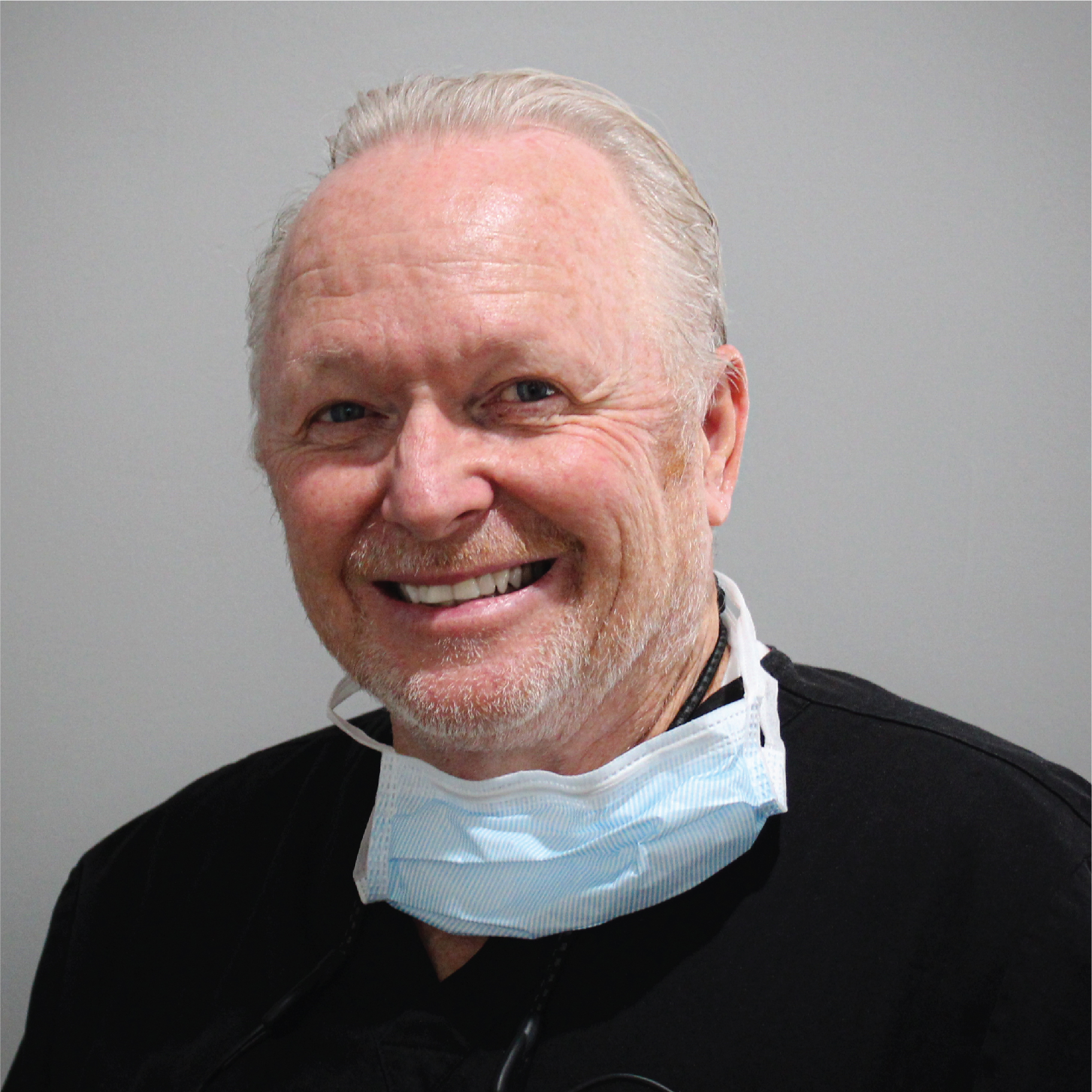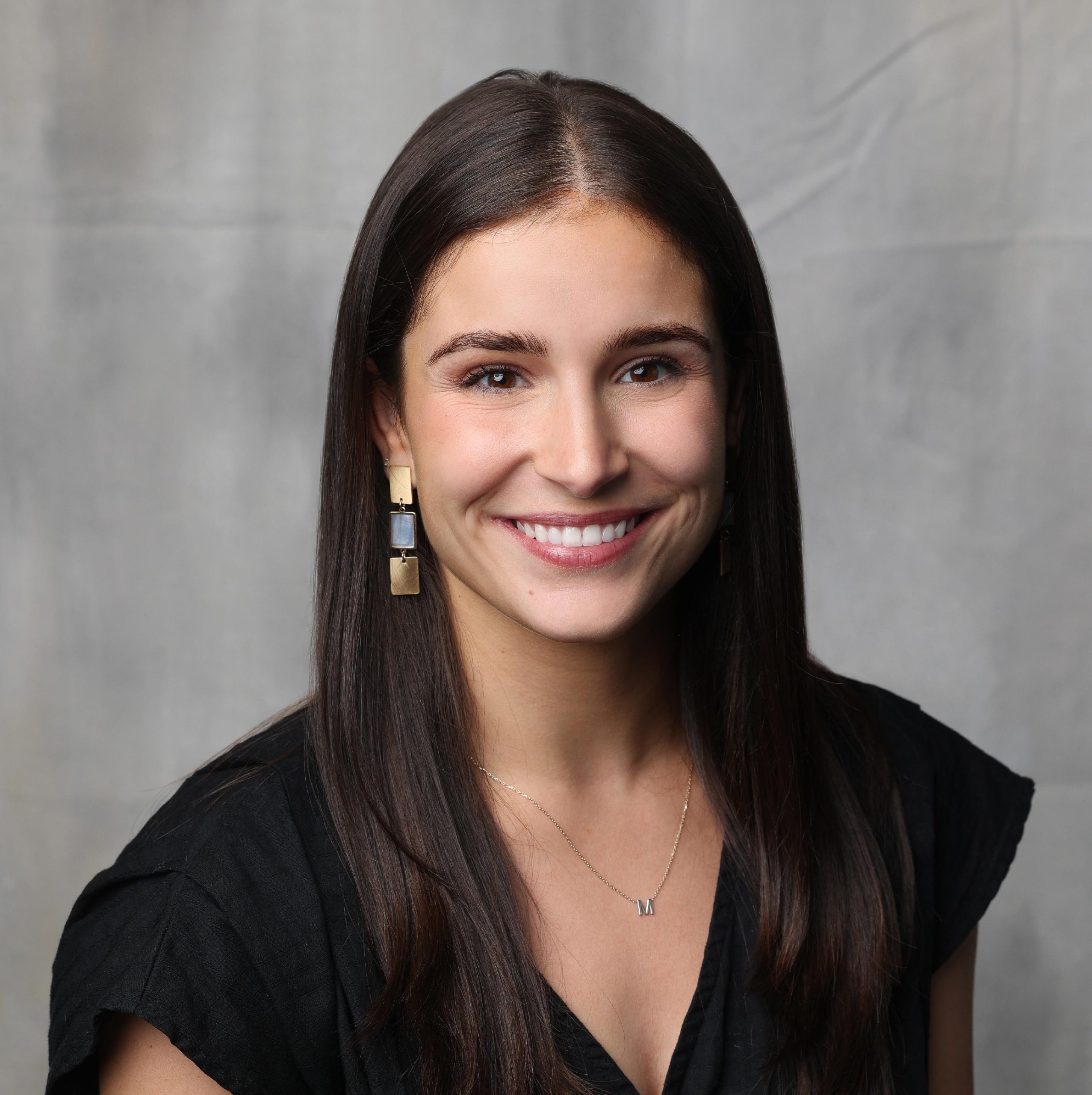 Most Insurances Accepted
Our clinic can easily accept patients with many different types of insurance. Ask us for details! Use of Innovative Technology
All procedures are furnished with state of the art equipment and maintained at the highest standards. High Treatment Success Rates
Our treatments are performed by skilled dentists based on today's standards of care, which promotes the best treatment outcomes. Years of Dental Experience
With many years of dental experience, we are experts in all facets of dentistry. You will receive the best care available.
This was one of the greatest dental experiences ever! The wonderful lady who welcomed me and booked my appointment over the phone (I hate I can't remember her name) was very professional and accommodating. By me being a new patient she made sure she explained everything I'll need prior to my visit. I had been in so much pain suffering a bad toothache before my visit. Dr. Tank was awesome and made sure I was comfortable throughout the entire process, as well as his Assistant Dee. She explained everything so thoroughly regarding my after-procedure care. I hadn't been in anymore pain since they took care of me and the healing process was a breeze. Thanks to this dental team for making all of they're patients feel welcome and cared for. I'll definitely be back for any other dental needs. Dr. Tank abs his crew rocks!!!! Thanks, Jasmon Walker
Steve and Joni
2021-06-09
Great staff, thorough, informative.
Theresa Briggs
2021-04-14
Very friendly and professional. Dr. Griffith, Dee and the office staff are awesome!!! Dr. G has made me comfortable with coming to the dentist for the first time in my life and for that I thank her!!!
LaTasha Hadley
2021-03-23
They have the most amazing staff!! I always feel comfortable when I come!!!
My first time coming here and they made me feel so comfortable! Mrs.Liz and Dr.Griffin were the sweetest. The whole entire staff was very sweet as well 🙂
Great staff and will recommend this dental office.
Great staff
7278 Siwell Road Byram, MS 39272
Dentalgroupofbyram@garnerdental.net
Mon - Fri: 8:00 AM - 5:00 PM