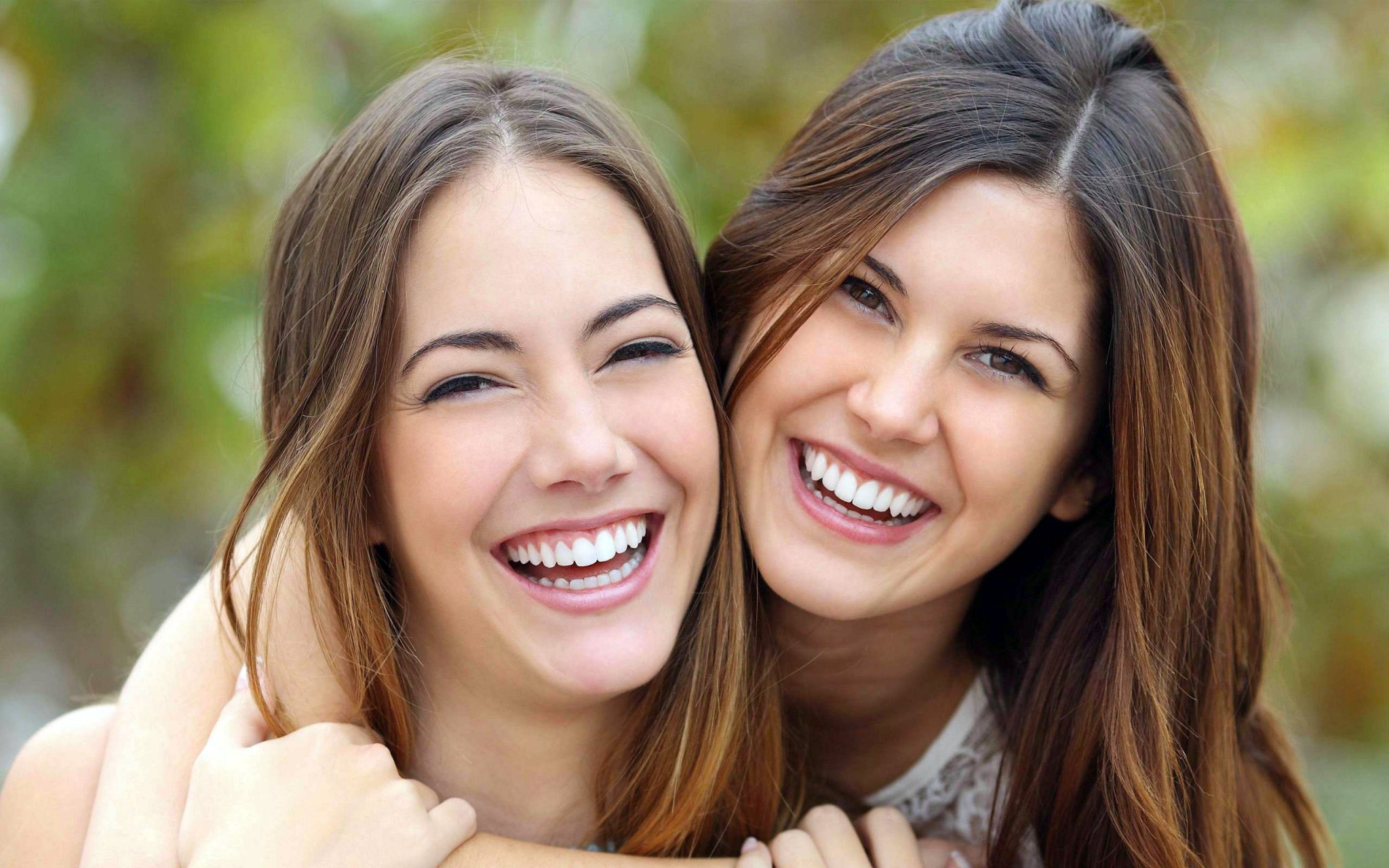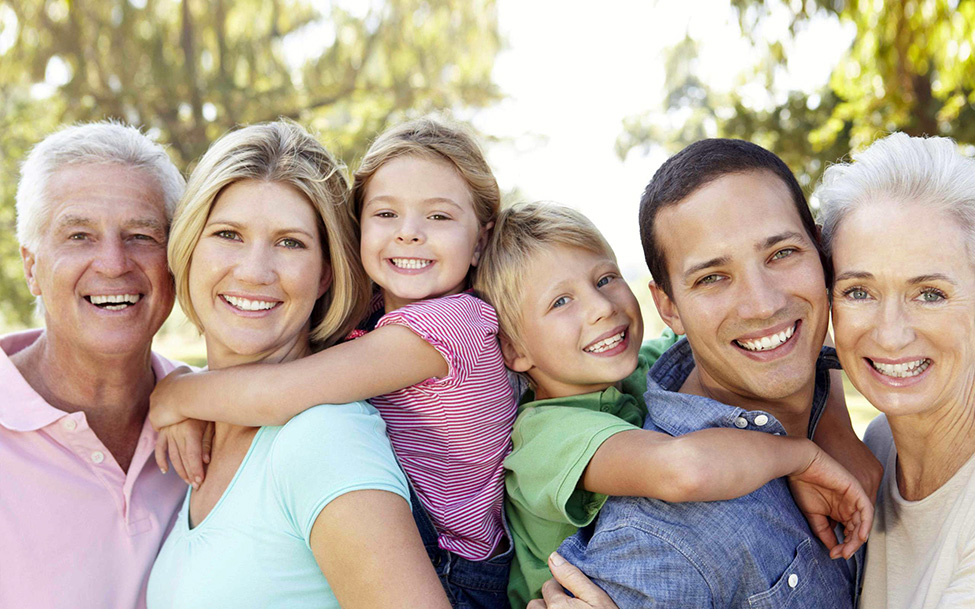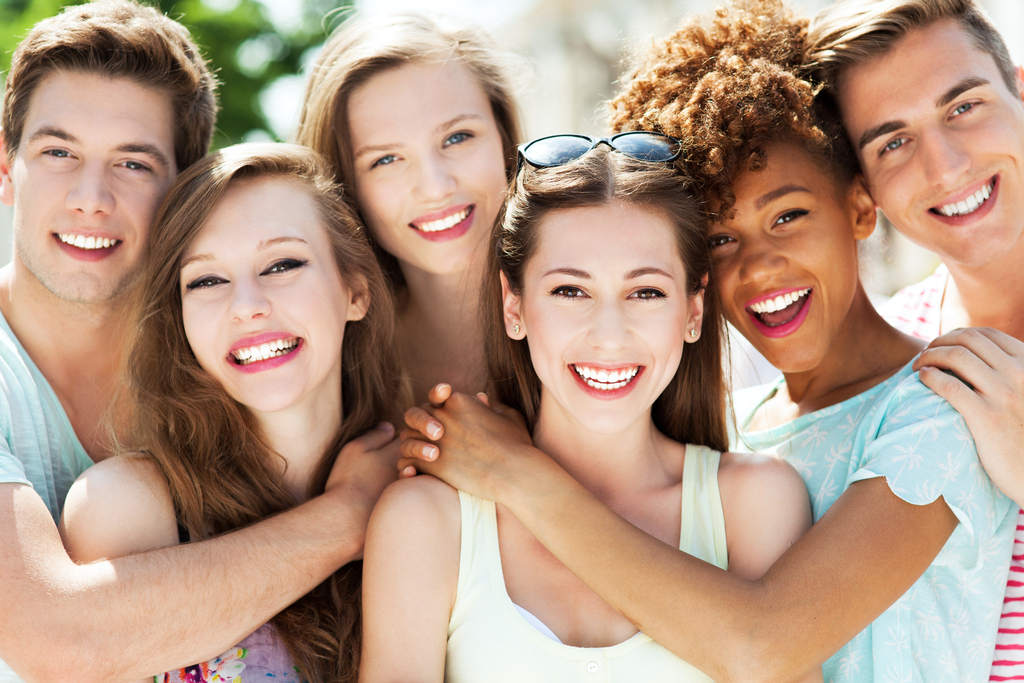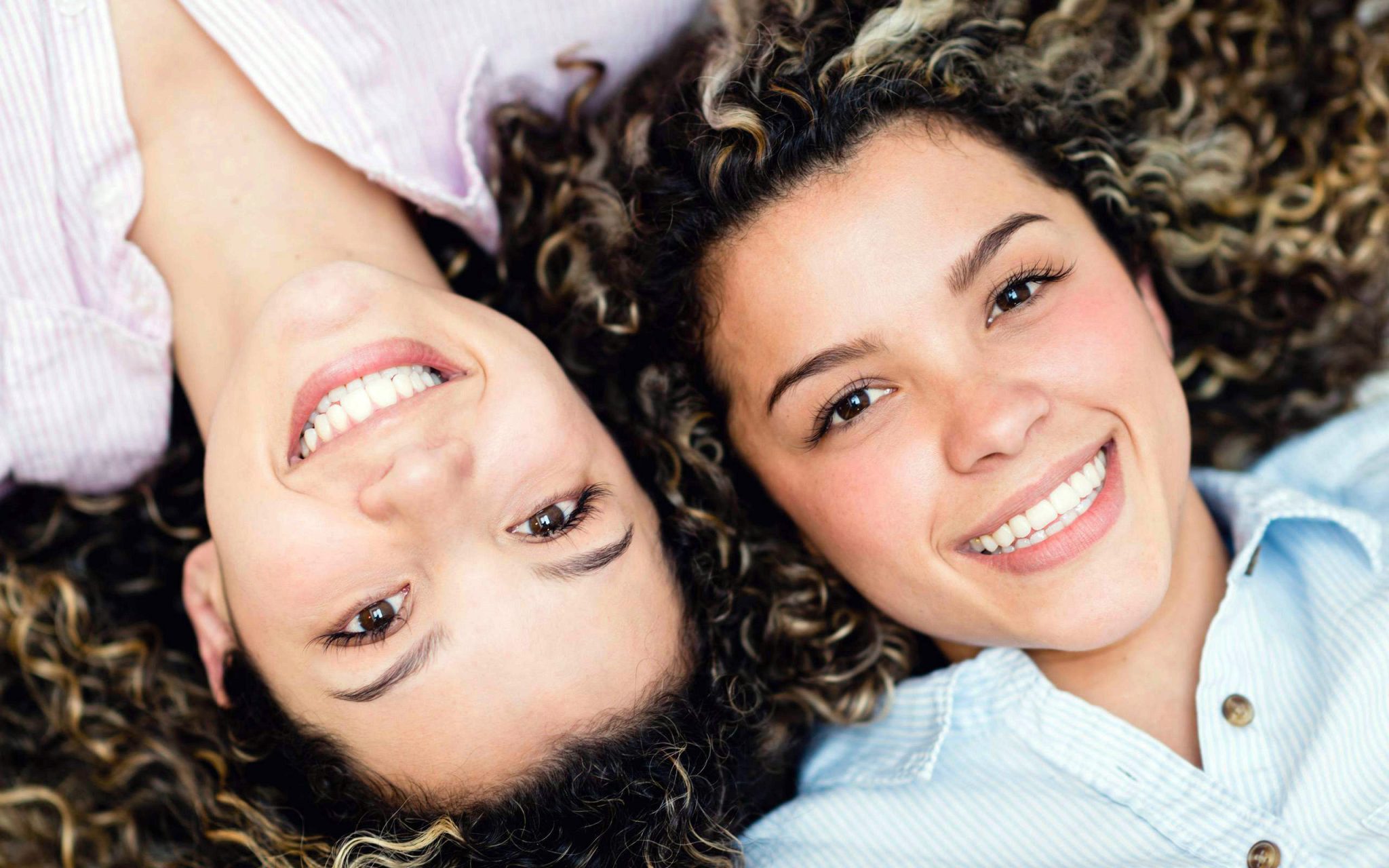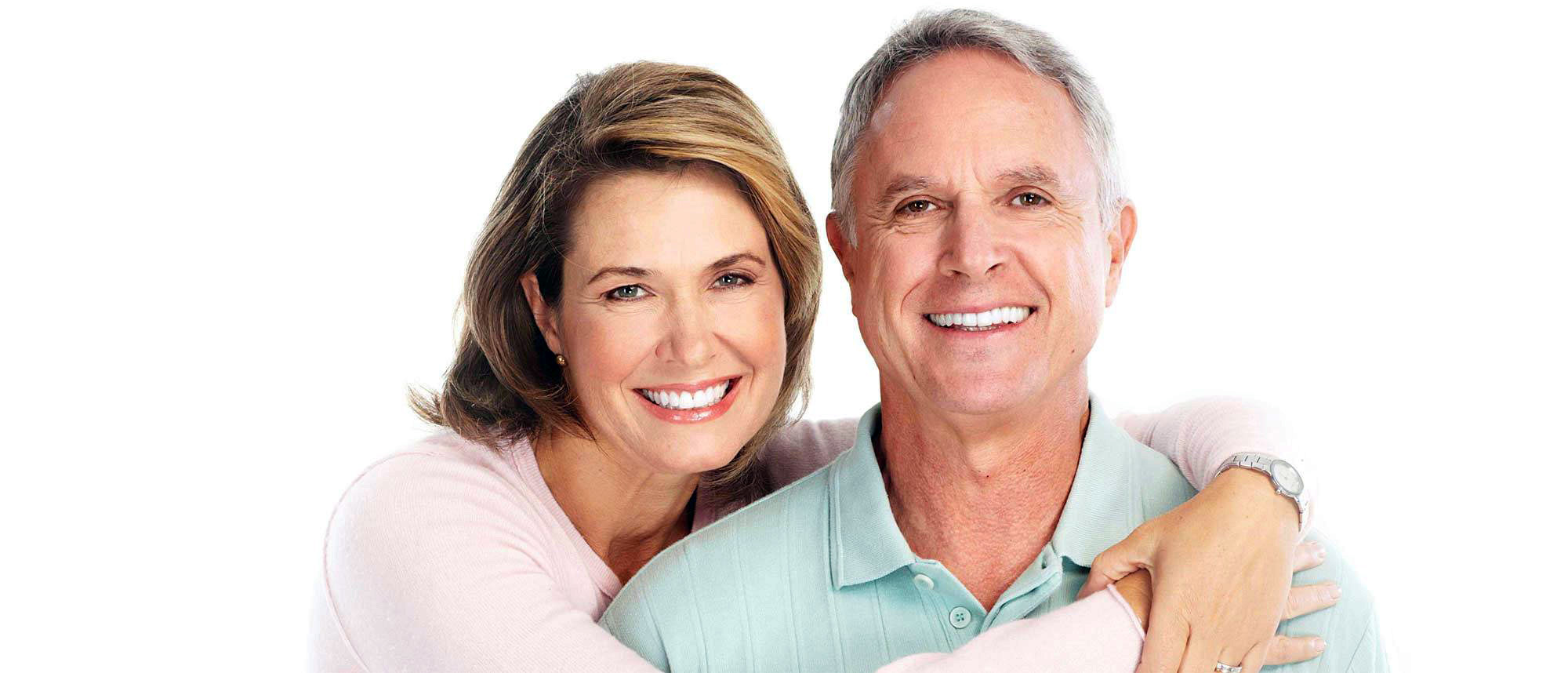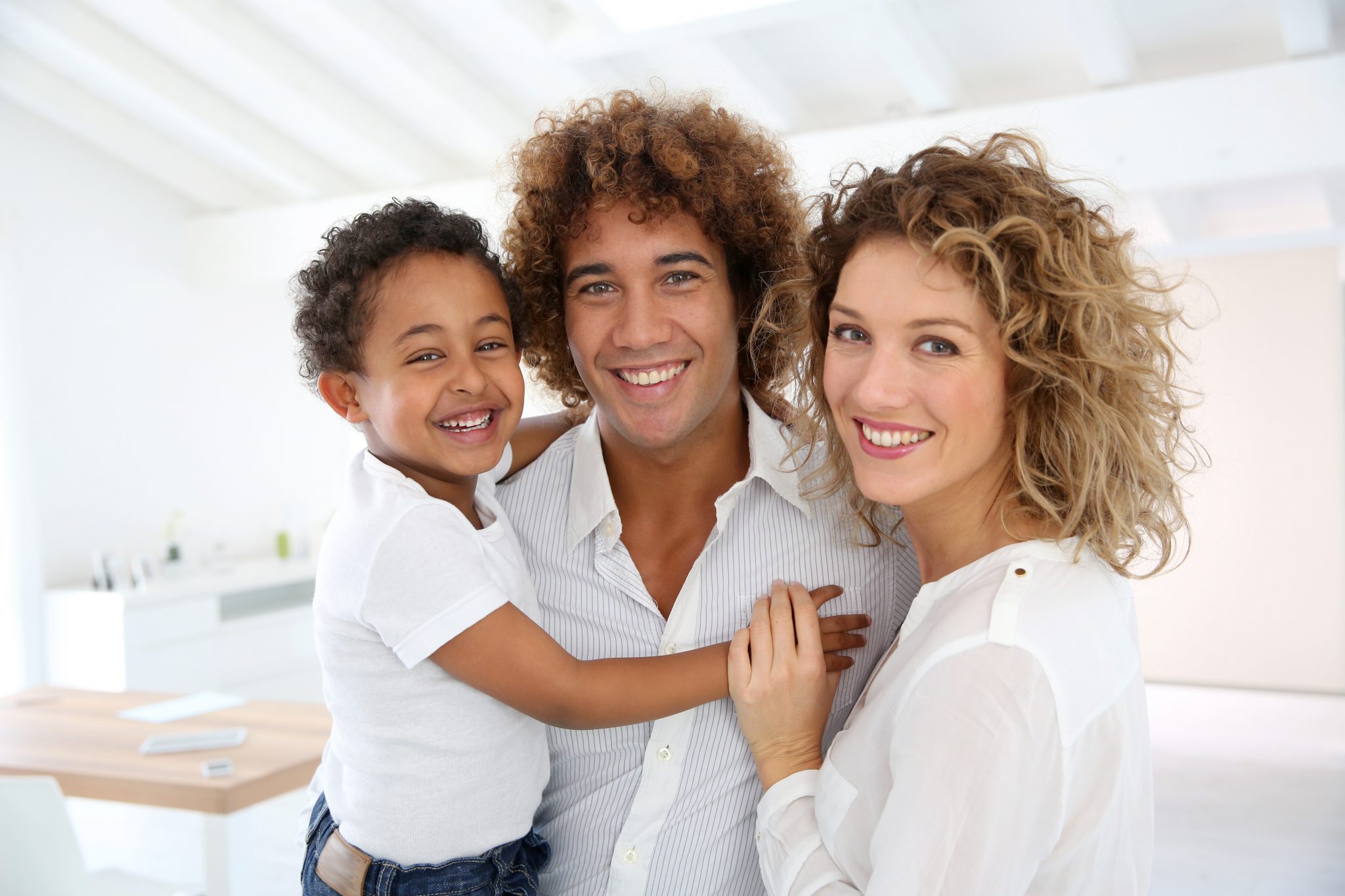 General Dentistry
Our office focuses on complete care. Cosmetic Services
We provide affordable comsmetic dental services for all. Great Service
Exceptional dental care to transform any smile.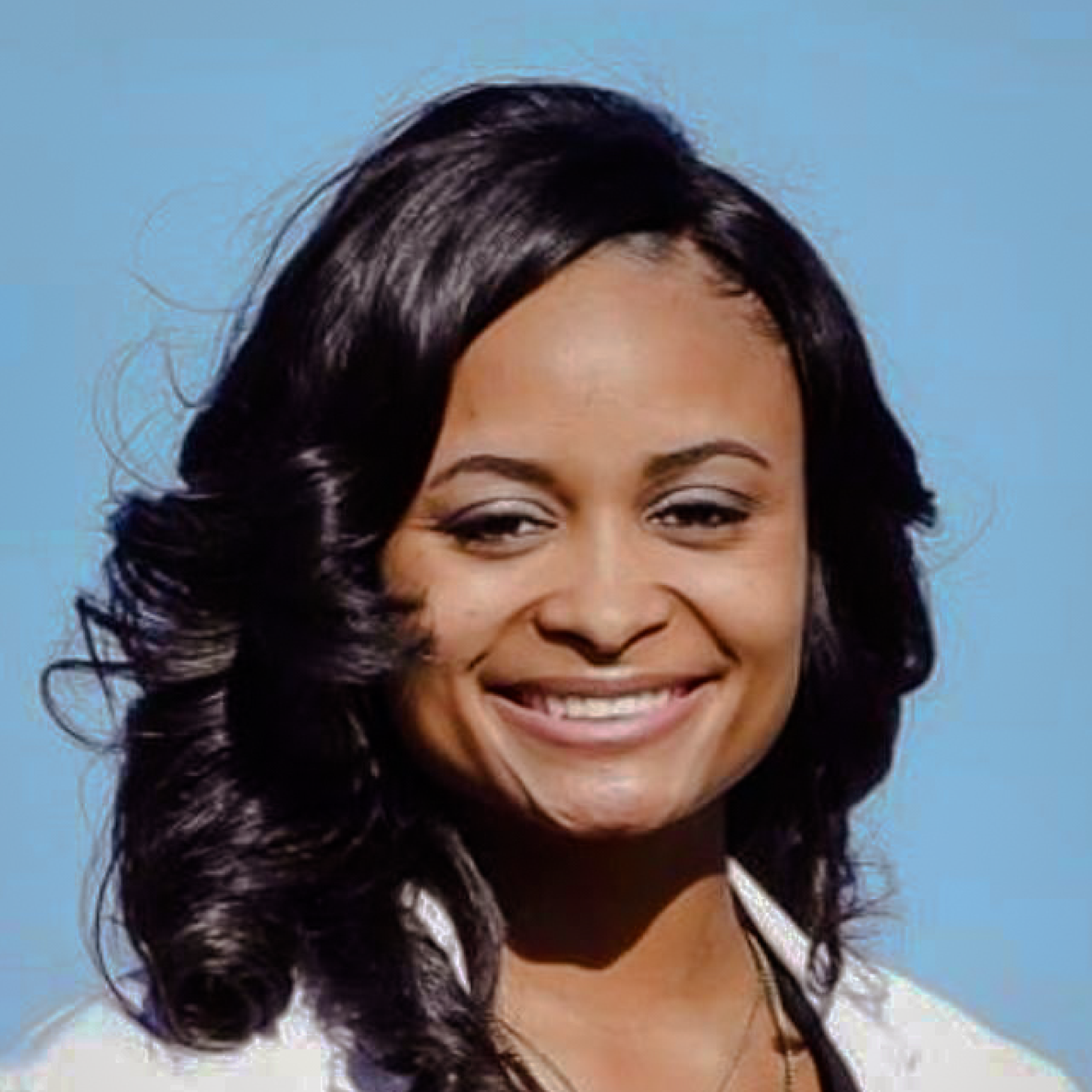 Patrice Griffith, DMD
Patrice Griffith, DMD graduated from the University of Mississippi Medical Center in 2017. Before dental school, she attended Jackson State University where she received her bachelor's degree in Biology. She then received her master's degree in Biomedical Science from the University of Mississippi Medical Center.
Dr. Griffith is an active member of the American Dental Association and the Mississippi Dental Association.
Dr. Griffith is a lifelong resident of the area. When she is not practicing dentistry, she enjoys spending time with her husband and son. She also enjoys reading, cooking, and traveling in her spare time. Most Insurances Accepted
Our clinic can easily accept patients with many different types of insurance. Ask us for details! Use of Innovative Technology
All procedures are furnished with state of the art equipment and maintained at the highest standards. High Treatment Success Rates
Our treatments are performed by skilled dentists based on today's standards of care, which promotes the best treatment outcomes. Years of Dental Experience
With many years of dental experience, we are experts in all facets of dentistry. You will receive the best care available.
7278 Siwell Road Byram, MS 39272
Dentalgroupofbyram@garnerdental.net
Mon - Fri: 8:00 AM - 5:00 PM